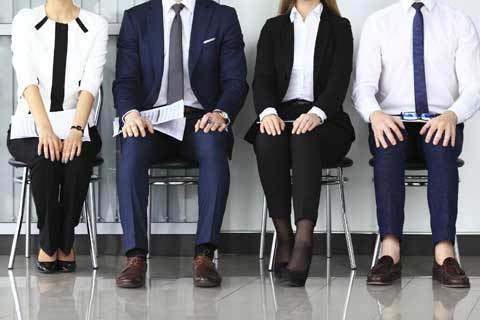 Research says your chance of making a hiring mistake based on interviews alone is about the same as flipping a coin.
The only way to ensure performance success is to:
Hire the Right People

Train them Right

Manage Them Effectively
Better Hiring, Team Building, and Staff Restructuring with MRA Profiling
MRA profiles help you select, develop, and retain restructured teams for long-term success. Using MRA's Online Profiler, saves time and money at every stage. Candidates complete the profiling instruments from home or any location with internet access.
MRA's six-decade track record demonstrates an established set of assessments that have passed all formal tests of accuracy and consistency over and over.  Avoid the hidden costs of turnover with these low cost, professional, research-based, candidate assessments using MRA's proven technology.
"Tom has assisted us in providing world class MRA selection technology and management development which have enhanced revenues and bottom line." 

John Maloney, Sr. VP Sales & Mktg, The Owners Club by Club Corps
Tom is certified by MRA to provide their "Executive Leadership Seminar" that teaches managers and supervisors how to interpret and analyze the MRA Personality Profile for precision selection and effective management.
"I have been training executives, company owners, managers and supervisors in the use of the MRA. Management Research Associates, profiling assessment instruments for two decades." Tom Goetschius
Try MRA Profiling on Me
I would like to introduce MRA to your organization by offering a FREE PROFILE, a $165 value. The profile is completed online and is followed by a comprehensive set of reports and a personal consultation. For details about using MRA for precise hiring and effective management, call me at (407)826-0736.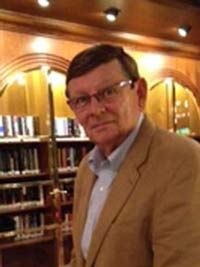 To Learn More about Better Hiring Using MRA Profiling, Call (407)342-0178, Today!
Interested in Learning More?